Puxico MO
573-421-6634
Country Loving Pups has German Shepherd puppies ready to go home to qualified homes. "He is your friend, your partner, your defender, your dog" read more about their motto on their home page. The German Shepherd puppies for sale can be individually viewed on their website.

Mamers NC
919-539-7596
Iconic Kennels breeds the amazing German Shepherd Dog. They have been breeding for many years and have German Shepherd Puppies for sale on their site when they are available. Contact them today!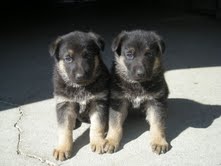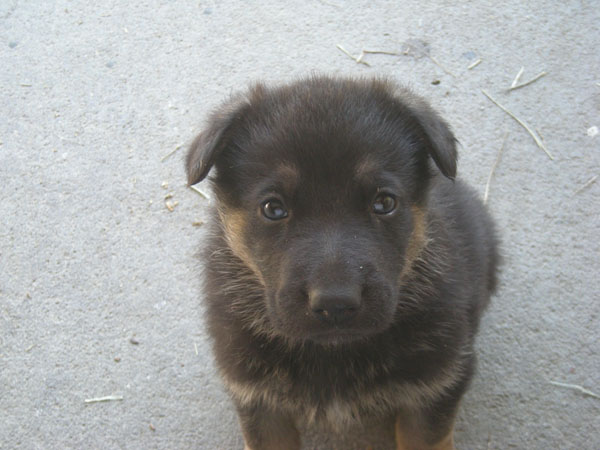 Baytown TX
281-727-9830
Breeders of the German shepherd puppies for sale. Contact them today about their available puppies for sale. They have been breeding for some time and look forward to providing you a German Shepherd Puppy for you and your family.

We breed the German Shepherd as well as train this and other dog breeds. We strive to breed for good temperament. The German Shepherd is extremely bright and learn quickly with diligent training. Visit our website today to see the available German Shepherd puppies for sale or call us today for more information.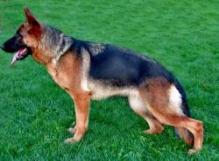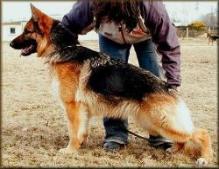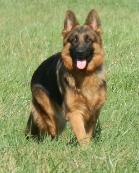 At Century Shepherds, Our German Shepherd puppies are produce with careful planning in place. We breed our litters focusing our attention on the health and temperament of the German Shepherd Puppies we sale. First and foremost, we breed for the health of the German Shepherd, excellent temperament in our German Shepherd puppies, and solid nerves in every German Shepherd we use for breeding. Second in our breeding is the beauty of our German Shepherd Dogs and puppies. The German Shepherd Dogs that are chosen for breeding consist of through bred European working and show/lines. All of our German Shepherd Dogs receive yearly vet exams, up to date on vaccines, exercised daily, and are socialized with people and other dogs. Our main focus is on the physical and mental health of all of our German Shepherd puppies going to their new homes. We breed to improve the German shepherd breed and try to maintain a consistency in our puppies. All of our German shepherd pups come with a written guarantee, vet checked, AKC registerable, and are socialized with our family and other animals before going to their new homes.
All the German Shepherds at My New German are registered with the AKC, come with a health Guarantee, are USDA heath certified, and we provide the puppies health records when they come home to you. They also come home to you already microchip for their protection. your puppy's microchip is unique to him or her for ownership verification.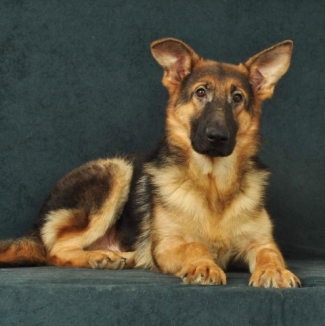 German Shepherd breed club was founded and headed by Captain Max Von Stephanitz. He was the first one to start standardization of this breed. He did not consider outward appearance of German Shepherd dogs to be their main qualifications. He greatly valued dogs' intelligence and working qualities.
Later on, when less and less farmers in Germany held stock and used shepherd dogs, Von Stephanitz offered to use German Shepherd breed at police stations and as guard and rescue dogs. During WW I and WW II German Shepherd breed dogs were widely used for military and rescue purposes. They were also used by the Red Cross. These dogs have become very popular home pets, known for their affection, loyalty, intelligence and guarding abilities.