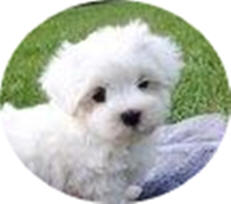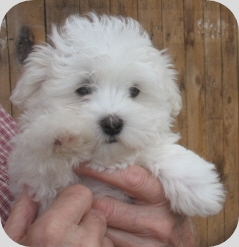 Pomona Park FL

386-649-8568
We are located in Pomona Park Florida and we breed Maltese, Papillon's, Yorkie's and Westie puppies for sale. When you adopt one of our puppies you are adopting one of our children. These puppies have been loved and are ready to be your new companion and pet.
Prairieville LA
225-505-5862

Located in Louisiana just outside of Baton Rouge, and they ship everywhere in the United States. Sunrise Kennels has Maltese puppies for sale as well as other breeders. Visit them today.
Butler MO
660-232-2060
Maltese puppies are intelligent and Sunset Acres has Maltese available. Their personalities far exceed their small bodies. Sunset Acres provides Maltese breed information and they are committed to producing high quality Maltese puppies.

Fairbury IL
815-848-4354
Maltese Puppies For Sale available to be shipped anywhere in the United States including areas like Texas. Maltese puppy breeder where their puppies are raised around their children in a quite rural setting. All Maltese puppies available on their site. A Maltese Puppy is located near Chicago but they are able to ship these puppies anywhere in the United States. Contact them today!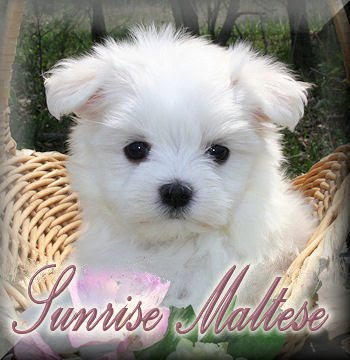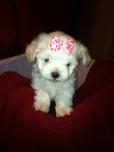 Centertown KY
270-256-1196
Hill-Top Maltese is located in beautiful Western Kentucky. Hill-Top Maltese has Maltese puppies for sale throughout the year and all available puppies for sale can be found on their Available Puppies Page. They started with their first Maltese in 1996 and have been breeding since just shortly after that time.

Jaco Kennel breeds the Maltese. Maltese puppies for sale at Jaco Kennel are listed individually on their website and can be viewed for purchase there. The Maltese is a available from time to time at Jaco Kennels and they are always welcome to buyers contacting them regarding the Maltese puppies for sale through Jaco Kennel.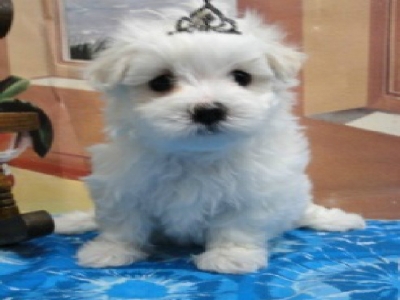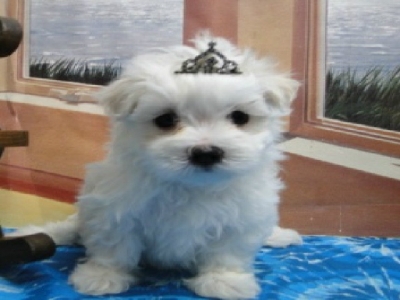 D And M Kennels
Uniontown KS
620-756-4782

They have over 35 years of breeding experience at D and M Kennels. They have the Maltese and the breeding dogs at D And M Kennels are registered with AKC. Contact them today about the puppies.
We want to welcome you to visit our site listed above. We are dedicated to the dogs and the puppies that we have at our facility and the Maltese puppies we have for sale. We have kept our facility small so we can dedicate our time to these dogs and puppies. We have made a lifetime commitment to our breeding dogs as well as the puppies we produce. So come on over and visit our site and we will see you soon!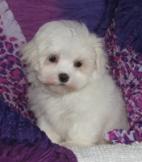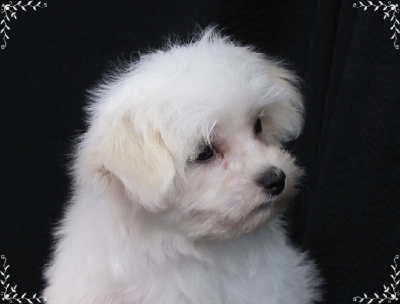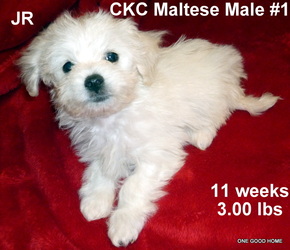 My wife and I care for our dogs and puppies every day. We are natural care givers and because we are we love what we do. We invite you to visit our website to see the Maltese puppies we have currently for sale at One Good Home.
Maltese Breeders who are registered with United Online Pure Breeders have been verified as a breeder who has the pure breed Maltese puppies for sale. We strive to work with only the best pure breed dog breeders in the United States.

Search for a Maltese puppy breeder by state below. simple click the link to your state and you will be directed to the breeders of Maltese puppies in that area. We are currently looking for Maltese puppy breeders in many states such as California, Missouri, Texas, and Florida. If you are a Maltese breeder and located in any state that we are looking for qualified breeders in we would love to hear from you. Earn our shield of honor as a United Online Pure Breeder verified breeder today!