United Online Pure Breeders
Superior Russell Terrier Breeders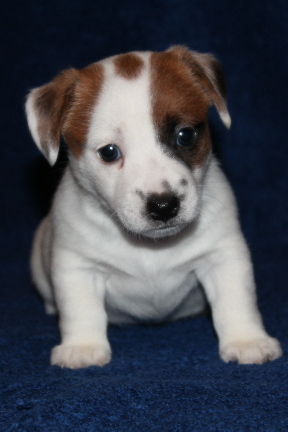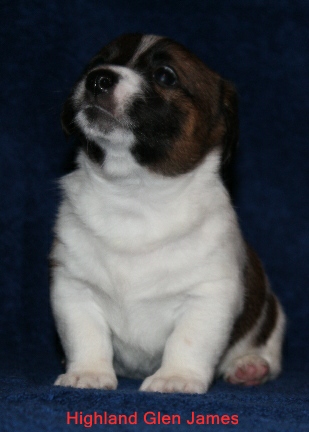 Russell Terriers were accepted by the AKC June 27th, 2012. This breed has many great characteristics that are similar to the Parson Russell Terrier. The Russell Terriers for sale at Highland Glen Russell Terriers are a strong bloodline with some of their breeding dogs coming from overseas like Ireland and England. To find our more about the Russell Terrier puppies for sale at Highland Glen contact them through their site above or call them today!
Roundhill VA
540-554-4525

Home Of The Small Jacks! DBF Russell Terriers is also the home of their AKC show dogs. Most of these dogs are are registered with the EJRTCA. These dogs are bred to be companions not for hunting or performance. These Russell Terriers are an average of 8.5 to 10.5 inches in height. Temperament is the main focus when breeding the Russell Terrier at DBF Russell Terriers.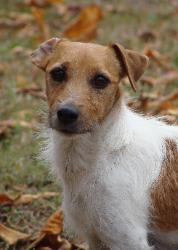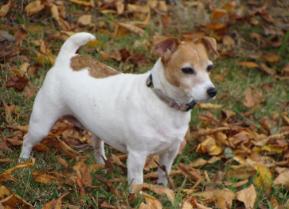 Breeding quality Russell Terriers in Arkansas. We believe in breeding for the best quality Russell Terrier puppies available and we breed to the EJRTCA standards for the Short Jack Russell Terrier. We do breed both the smooth coat and the Broken coat Russell Terrier. Our available Russell Terrier puppies for sale are featured on our website when they are ready for purchase.